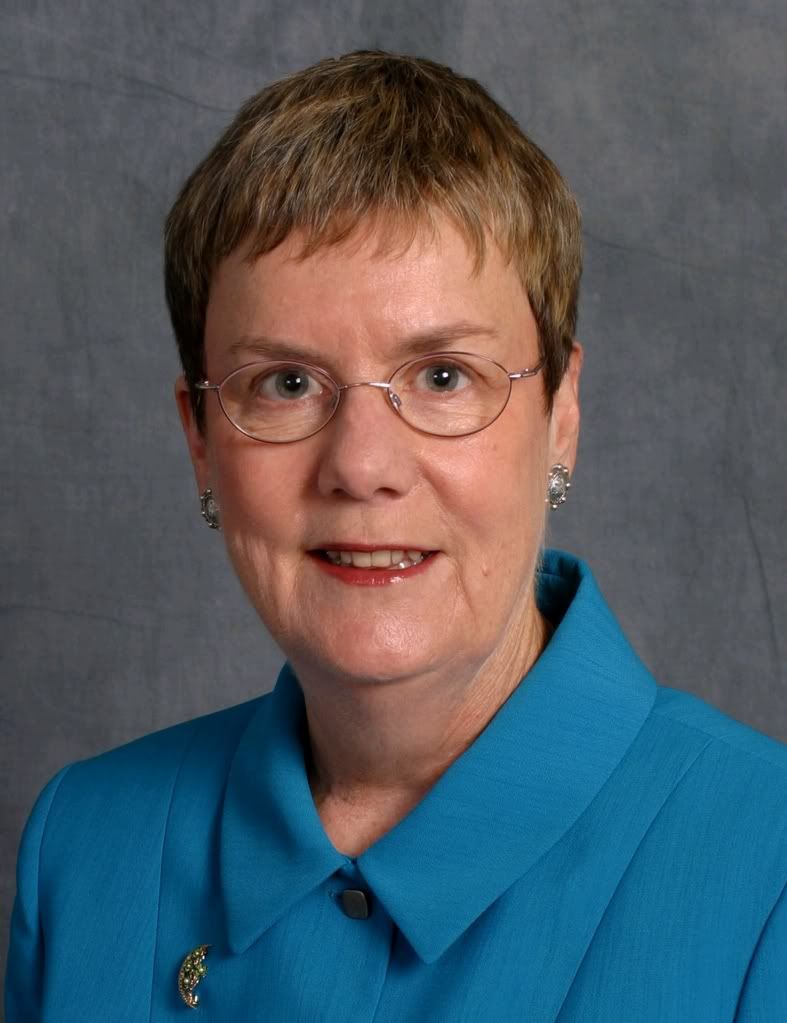 CANCELLED!
Unfortunately, we did not get enough response to be able to hold this webinar. Please sign up to be notified about our January 12 webinar on how the new Roman Missal will impact the catechumenate.
NEW Live Training Workshop
Plan a Successful Discernment Retreat
Presenter: Miriam Malone, SNJM
Date: December 14, 2010
Time: 2:00 p.m. to 3:00 p.m. Eastern Standard Time (GMT – 5:00)
Individual: $10.00 per person
Group: $25.00 for group of 3 or more
If registering more than one person, include email addresses of additional registrants in the Comments box during checkout.
Description:
Sometimes we can get so caught up in the "tasks" of initiation, we lose sight of the point: intimacy with Jesus Christ. A discernment retreat is a powerful way of getting team members, catechumens, and candidates refocused on conversion.
Join Sr. Miriam Malone for a 60-minute webinar on the essentials of planning a successful discernment retreat.
Learn how to place your retreat in the context of the initiation journey
Acquire skills for using the Word of God effectively in your retreat
Discover key factors in creating a sacred space
Come away with skills for developing prayerful ritual
---
All you need is a computer connected to the Internet and speakers or headphones to hear the presentation. That's it! You will be able to ask questions by typing them using your computer.
Optional: If you would like to speak to the presenter during the Webinar, you will need a microphone connected to your computer or you can call in to the telephone number which will be provided. Note: Registration fee does not include any long distance charges incurred if the participant chooses to use the telephone option during the Webinar.
Details:
Product #08-007MM
Workshop, via live webinar
TeamRCIA (2010)
---
Improve your webinar experience
You can participate in the webinar simply by listening and watching through your computer. However, in order to join in the discussion or ask questions, you need to either dial in by telephone (long distance rates apply) or attach a headset to your computer.
If you don't already have one, Amazon sells a very economical headset, and we highly recommend that you get one in time for the webinar. Allow 5-9 business days for the most economical shipping rates. (Note: the headset is sold by and shipped from Amazon, not TeamRCIA.)